*This post contains affiliate links and I will be compensated if you make a purchase after clicking on my links.
The hot Summer temps managed to arrive before Summer even officially began, and that left some of us scrambling to pull our cooler clothes out a little sooner. My husband is already complaining that his Summer wardrobe is too limited, and he needs to add some additional pieces or he's going to feel like he's already cycled through his entire Summer wardrobe twice before Independence Day.
I think I'll surprise him with a couple pair of Bonobos' Summer Weight Chinos. These lightweight cotton twill Chinos are more than just stylish gear to wear to those 4th of July bashes and outdoor parties. Bonobos' Summer Weight Chinos are designed to keep you cool and comfortable when the Summer heat gets turned up.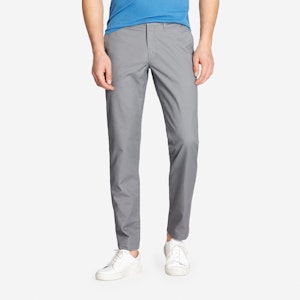 You can can find all of Bonobos' warm-weather styles at their Summer Shop. Plus, you'll get free shipping and free returns when you buy any of Bonobos' summer styles!